Natpara Slows Kidney Dysfunction in Chronic Hypoparathyroidism, New Data Show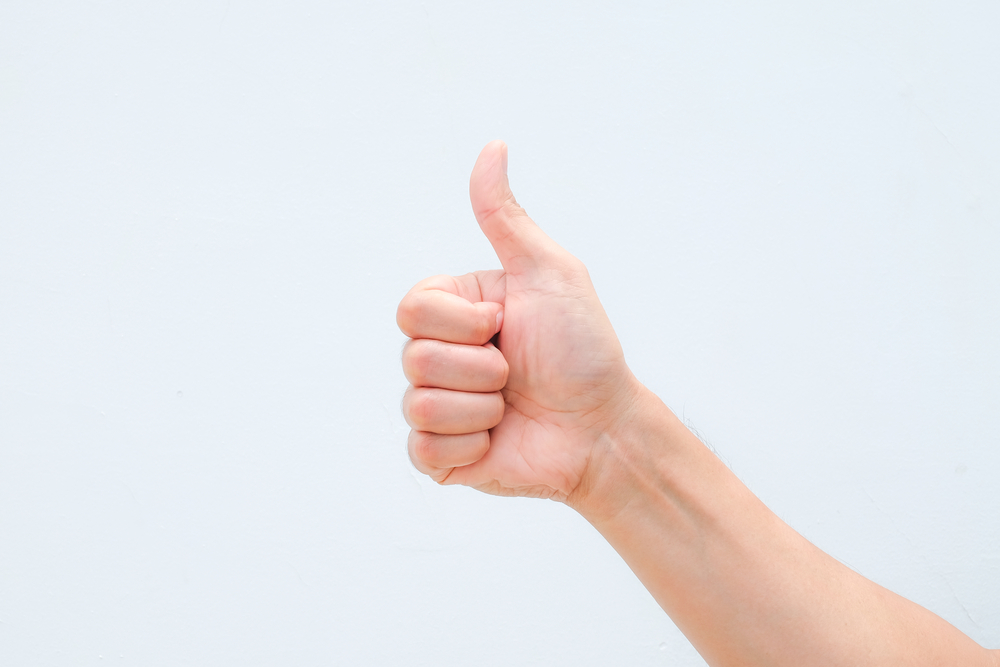 Treatment with the injectable parathyroid hormone Natpara slows the decline in kidney function in patients with chronic hypoparathyroidism, according to recent clinical trial data.
Natpara, developed by Shire, is a recombinant human parathyroid hormone (rhPTH[1-84]) approved as an add-on to the conventional treatment of chronic hypoparathyroidism with calcium and activated vitamin D. Natpara was designed as an once-daily injection to restore the levels of the body's parathyroid hormone (PTH).
Patients with hypoparathyroidism have reduced levels of PTH, which is associated with an imbalance in body minerals. The disease becomes chronic when the concentration of calcium in the blood and the levels of PTH remain low for more than six months.
Chronic hypoparathyroidism is associated with a greater risk for complications such as kidney stones and calcium deposition, as well as renal dysfunction.
Recently presented during the 20th European Congress of Endocrinology (ECE) held in Barcelona, Spain, the study,"Renal function change in chronic hypoparathyroidism patients treated with recombinant human parathyroid hormone (1-84) (rhPTH[1-84]) and in a historical control cohort treated with standard therapy", showed that patients treated with Natpara had a reduced decline in glomerular filtration rate compared to untreated controls. (Glomerular filtration rate is a measure of kidney function.
These patients participated in the long-term, open-label Phase 3 RACE clinical trial (NCT01297309), in which Natpara was given as a once-daily injection in the thigh for 80 months.
According to Shire, these data provide valuable information on the burden of chronic hypoparathyroidism, as well as the effects of its treatment. "As with any chronic disease, it is important to understand the long-term impact of treatment," Howard Mayer MD, senior vice president and chief medical officer, said in a press release.
"Given the kidney's central role in maintaining homeostasis of calcium and phosphate in the body, this study provides some important insights about long-term disease management, potential effects on renal function, and opens up new avenues for the future study of novel therapies," Mayer added.
The company also presented data from a 12-country survey of patient-reported outcomes on the burden of chronic hypoparathyroidism. Early results from the study, "Burden of illness among patients with chronic hypoparathyroidism not adequately controlled with standard therapy by self-perception," underscored that symptom severity correlates with the affects on patients' daily life.
"Patients with chronic hypoparathyroidism can experience a range of problems which impact different parts of their daily lives," said Heide Siggelkow, MD, the study's lead author from the University of Göttingen, in Germany.
Siggelkow added that potential benefits to patients may come from "understanding the severity of these symptoms and how they can affect the ability to work, exercise, sleep and emotional experiences."