Seizure Action Plan for Hypoparathyroidism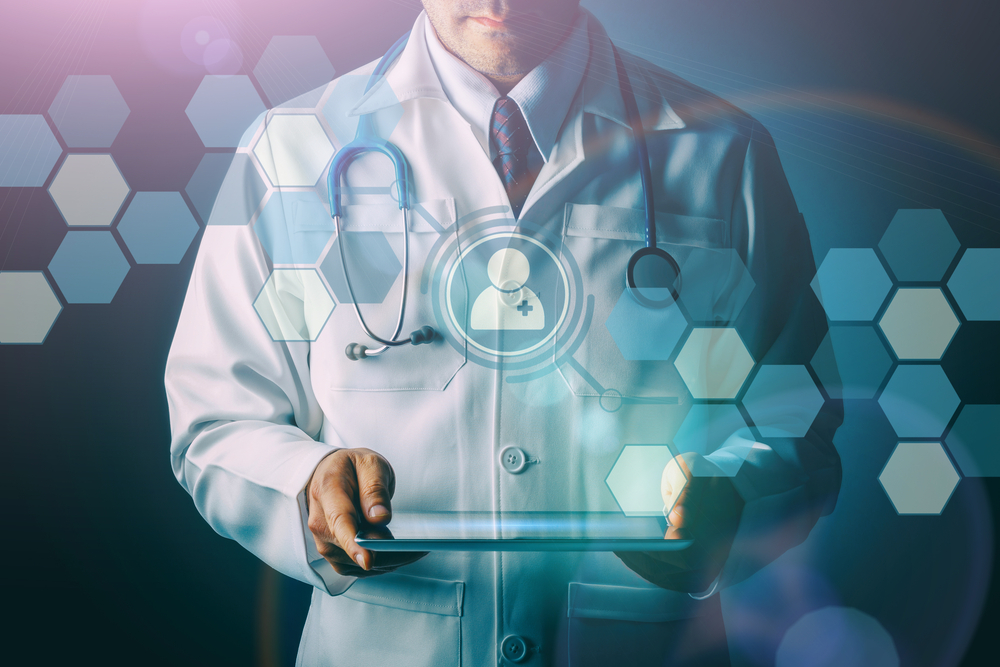 Seizures, which can be a common occurrence for people with hypoparathyroidism, require appropriate care. To ensure that you or your child get the proper treatment during and after a seizure, it is key to have a seizure action plan.
This article contains more information about what seizure action plans are, why they are important, and how to make one.
What is a seizure action plan?
A seizure action plan is a detailed document that contains information about your or your child's health and seizures. It should include information about what to do in the event of a seizure, as well as possible seizure triggers. The plan also should include information about who to contact in case of emergency and what, if any, medications to use.
Why is it important to have a seizure action plan?
As many as 70% of hypoparathyroidism patients experience seizures. Seizure action plans are important to ensure that you or your child receive fast and appropriate care during a seizure.
Having a plan also can help you or your child feel more comfortable participating in activities outside of the home. This, in turn may help improve your or your child's quality of your life.
Who should get a copy?
You should share the plan with people that you or your child are around frequently.
For your child, this may include school administrators, teachers, or nurses. Any regular caregivers also should have a copy. If your child plays sports, goes camping, or takes part in other activities, make sure that a coach, nurse, counselor, or other responsible adult has a copy of the seizure action plan.
If you work in an office, it may be a good idea to share the seizure action plan with a coworker or someone else you trust at the company. It also is a good idea to keep one or more copies of the plan with you in a pocket, wallet, purse, backpack, etc. You also should keep a copy in a central location within your home.
It's important that the plan is easily accessible to any adults who need it in the event of a seizure.
What should I include in the seizure action plan?
Your seizure action plan should contain a number of pieces of medical and emergency information. These include your name, birth date, and address for identification in case you are unable to respond in an emergency.
The plan should also contain contact information for your healthcare provider and emergency contact, which may be you if the plan is for your child. If you use a specific hospital or clinic, that information should be included in the plan.
First aid information and what to do in specific circumstances also should be listed. Information about any medications or supplements you or your child currently take and how often are also useful details. Information about known triggers for your or your child's seizures also should be included in the plan.
Where do I get started?
To create a plan, you should first gather the relevant information listed above. There are a number of different template forms available online from epilepsy organizations that may help you to fill out all of the necessary information.
The Epilepsy Foundation has a fillable form and the Epilepsy Association of Western and Central Pennsylvania has a printable one. After you fill out the form, it is important to review it with your medical provider to make sure all the information is correct.
After the plan is complete, make copies and distribute them to the people who may need them. You should review the plan at least once a year or any time symptoms or medications change. It's also important to update the plan if you change healthcare providers.
Last updated: Feb. 19, 2021
***
Hypoparathyroidism News is strictly a news and information website about the disease. It does not provide medical advice, diagnosis, or treatment. This content is not intended to be a substitute for professional medical advice, diagnosis, or treatment. Always seek the advice of your physician or other qualified health provider with any questions you may have regarding a medical condition. Never disregard professional medical advice or delay in seeking it because of something you have read on this website.