Thyroid Surgery in Children Carries Risk of Hypoparathyroidism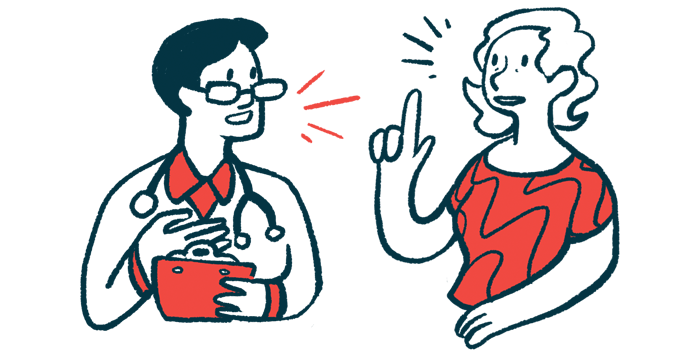 Children with thyroid cancer or disease who undergo surgery to remove that gland can commonly have their parathyroid glands accidentally removed during the thyroidectomy, a U.S. study reports.
While such surgeries are rare in children, this finding calls for meticulous attention from surgeons performing a thyroidectomy — especially if examining nearby lymph nodes for evidence of cancer's spread — to avoid long-term hypoparathyroidism, its scientists noted.
People who undergo thyroid removal — called a thyroidectomy — can often develop hypoparathyroidism and hypocalcemia (low blood calcium levels) due to permanent damage to the neighboring parathyroid glands, or due to their unintentional removal during surgery, known as incidental parathyroidectomy.
Hypoparathyroidism is caused by low levels of the parathyroid hormone (PTH), a key regulator of calcium and phosphorus levels in the body. Normally, PTH is produced in the parathyroid glands when blood levels of calcium fall.
Accidental removal of the parathyroid glands can lead to acquired hypoparathyroidism, the most common cause of the disorder. However, how frequently this occurs among children undergoing thyroid surgery remains unclear.
A team at Children's Hospital Los Angeles and University of Southern California looked at 10-year data on children who underwent a thyroidectomy at the hospital.
Out of 209 children with thyroid surgery, 65 of them (31%, median age of 14.8) had their parathyroid glands accidentally removed. No significant differences were seen between these children and those who underwent an uneventful thyroidectomy (114 children; median age of 15.3) in terms of sex, race or ethnicity, insurance type or pre-surgery diagnoses.
The rate of incidental parathyroidectomy was significantly higher among children whose thyroidectomy included dissection of nearby lymph nodes compared with those that did not, 51% vs. 24%. This rate was also higher after longer surgeries — a median duration of 182 minutes vs. 154 minutes between these patient groups.
Children with malignant tumors (55% vs. 38%) — those whose cells grow uncontrollably and can spread locally or to distant sites — or with metastases (cancer's spread) in the lymph nodes were also more likely to have incidental parathyroid removal than children without either finding (43% vs. 24%).
Follow-up data on 188 children collected over about 14 months showed that a significantly higher percentage with incidental parathyroidectomy had evidence of long-term hypoparathyroidism, 15% vs. 2%.
Patients with incidental parathyroidectomy were also more likely to develop other complications, such as an injury to a nerve of the voice box (called recurrent laryngeal nerve), and to need radiation post-surgery due to advanced disease.
A subsequent, more complex statistical analysis found that lymph node dissection was highly associated with tumor malignancy. Children who had lymph node dissection showed a 3.3-times higher risk of incidental parathyroidectomy compared with those not undergoing such dissection.
These findings suggest that incidental parathyroidectomy "was relatively common in our pediatric thyroidectomy series and may contribute to long-term hypoparathyroidism," the researchers wrote.
"Close attention to parathyroid preservation with meticulous surgical technique is the most practical method of preventing long-term hypoparathyroidism and hypocalcemia," they added.
An incidental parathyroidectomy, the researchers also noted, "was associated with lymph node dissections, as well as increased rate of postoperative complications," and in these cases "referral to high-volume centers should be considered."