Review Finds Gaps In Knowledge for Managing Post-surgical Hypoparathyroidism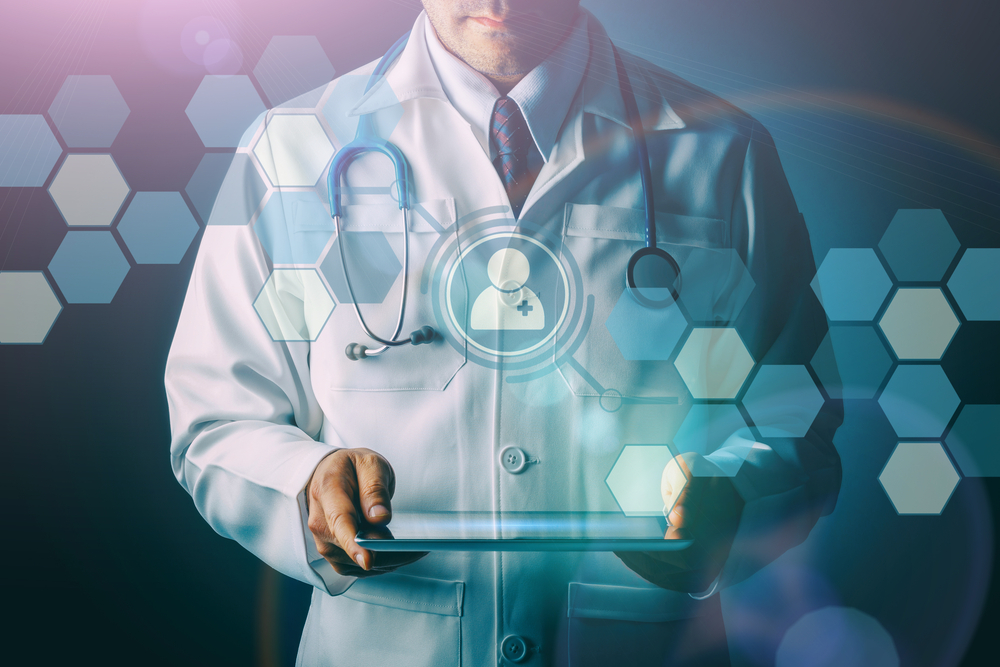 Researchers have found that there is a gap in scientific knowledge regarding the management of post-thyroidectomy hypoparathyroidism.
The study, "Calcium, vitamin D or recombinant parathyroid hormone for managing post-thyroidectomy hypoparathyroidism," was published in the Cochrane Database of Systematic Reviews.
Hypoparathyroidism is a common complication after thyroid surgery. The most common cause of hypoparathyroidism is injury to the parathyroid glands during surgical removal of the thyroid, which can occur in 6.9% to 46% of patients.
During thyroidectomy — the surgical removal of all or part of the thyroid — there is risk of injury or accidental removal of the surrounding tissues, including the parathyroid glands. This may increase the risk of hypoparathyroidism, caused by a shortage in parathyroid hormone (PTH), and consequent decrease in the blood levels of phosphorus and calcium (hypocalcemia).
Most of the time, hypoparathyroidism after thyroid surgery lasts only days, but in more severe cases the condition can become permanent.
A number of studies have investigated methods to prevent it, including surgical strategies, supplementation with vitamin D and/or calcium, and administration of PTH.
But if hypoparathyroidism does develop, how should it be managed? This has been less well-studied, and many current recommendations are based on low-quality evidence with substantial holes; for example, most guidelines don't differentiate between surgical and non-surgical hypoparathyroidism.
In an attempt to bridge this knowledge gap, researchers conducted a systematic review of the existing scientific literature on the effect of calcium, vitamin D, and recombinant parathyroid hormone in managing hypoparathyroidism after a thyroidectomy. They wanted to focus on randomized control trials (RCTs) and controlled clinical trials (CCTs) — the types of studies in humans that can best determine whether a given treatment has a measurable benefit compared to a control, usually a placebo treatment.
The investigators searched numerous databases of scientific literature. Their results returned 1,751 possible papers, which the researchers screened.
None of the papers met the criteria for inclusion. Some were not RCTs or CCTs, some were focused on prevention or on non-surgical causes of hypoparathyroidism; others were non-interventional studies.
"This systematic review highlights a gap in the current literature and the lack of high-quality evidence in the management of post-thyroidectomy temporary and long‐term hypoparathyroidism," the investigators wrote, emphasizing that the lack of studies makes creating better management guidelines for those in real-world clinics especially difficult.
The researchers concluded with a call to action, saying: "Further research focusing on clinically relevant outcomes is needed to examine the effects of current treatments in the management of temporary and long-term post-thyroidectomy hypocalcemia."
Such future studies may help researchers and clinicians better understand how post-surgical hypoparathyroidism can be effectively managed.