Post-surgical Hypoparathyroidism Protects Against Effects of Thyroid Suppressors on Bone, Study Finds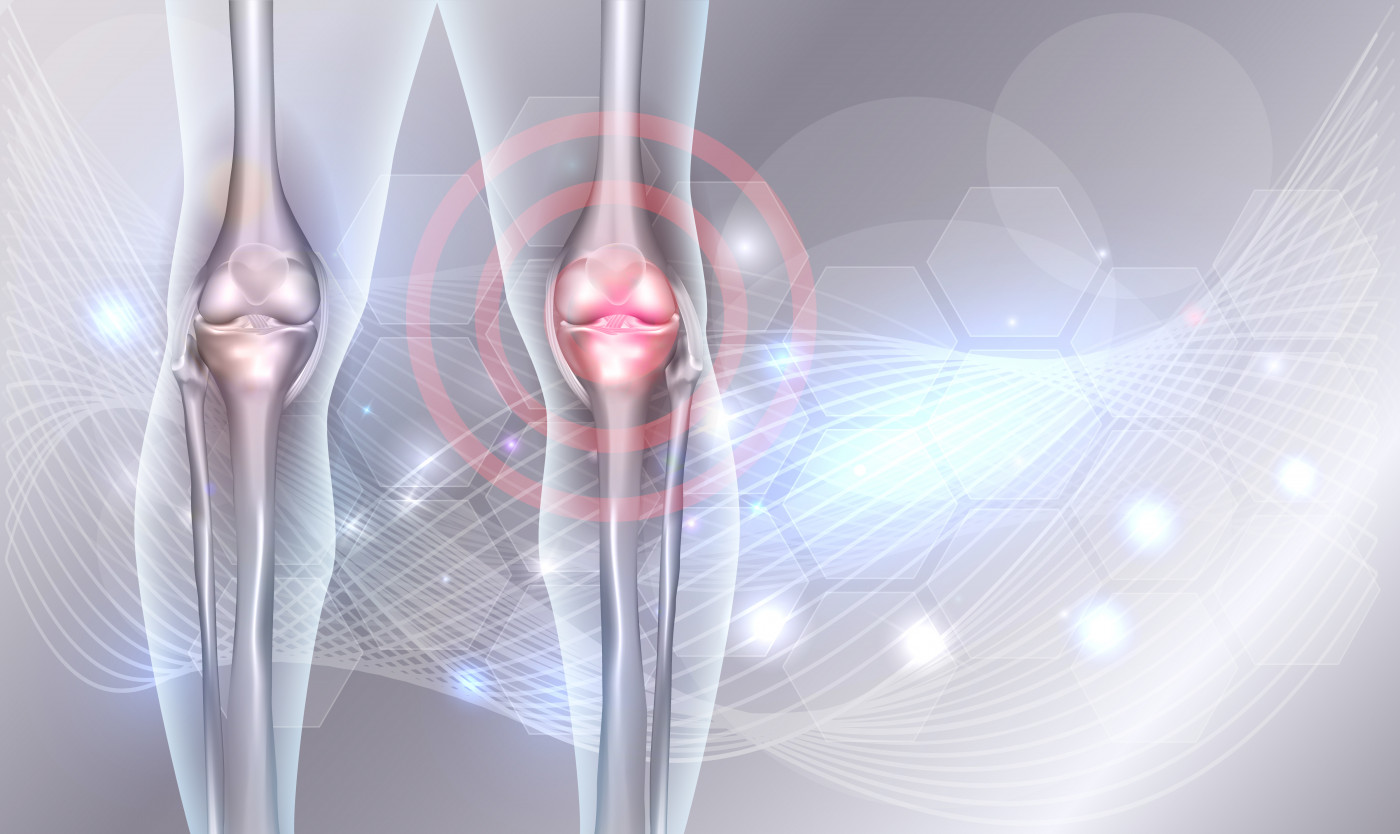 Postmenopausal women with post-surgical hypoparathyroidism treated with thyroid suppressors are less likely to experience bone loss compared to postmenopausal women with a normal parathyroid function, a study has found.
The study, "Trabecular bone score and bone mineral density in patients with postsurgical hypoparathyroidism after total thyroidectomy for differentiated thyroid carcinoma," was published in Surgery.
Hypoparathyroidism (HypoPT) is a rare disorder caused by low levels of the parathyroid hormone (PTH). The most common cause (19-38%) of acquired temporary HypoPT in adults occurs in patients who undergo neck surgery (post-surgical hypoparathyroidism) that injures the parathyroid glands, the structure responsible for producing PTH.
Conversely, permanent HypoPT in patients who undergo a total thyroidectomy — surgically removing the entire thyroid gland — is much more uncommon (less than 3% of the cases). Both the parathyroid and the thyroid glands are located at the front of the neck and are responsible for the production and secretion of hormones important for growth, bone health and body metabolism.
Previous studies have shown that post-surgical HypoPT is associated with excessive soft tissue calcification, kidney stones, high bone mineral density and high risk of fractures.
"For patients who have undergone total thyroidectomy for differentiated thyroid cancer (DTC), the combined effects of permanent post-surgical HypoPT and thyroid-suppressive treatment with levothyroxine (L-T4) are of special concern because of the potential deleterious effects of the latter therapy on bone loss," researchers wrote.
In this study, researchers from the University Complutense in Spain analyzed the effects of permanent HypoPT in patients who had undergone a total thyroidectomy on bone quality, mineral density, and turnover (balance between bone formation and breakdown) compared to a group of age- and body mass index-matched control patients with a normal parathyroid function.
A total of 170 women who underwent a thyroidectomy for differentiated thyroid cancer and were treated with thyroid suppressor L-T4 for more than 10 years were invited to participate in the study. From these, 25 (17 postmenopausal and eight premenopausal) of the 30 women with postsurgical HypoPT and 98 (84 postmenopausal and 14 premenopausal) of the 140 women without HypoPT completed the study.
Bone quality was assessed by the trabecular bone score (TBS), a noninvasive technique based on dual-energy X-ray absorptiometry (DXA) scans — a standard diagnostic tool for osteoporosis in which two X-ray beams with different energy levels are aimed at the patients' bones to measure bone loss. Bone mineral density was determined with a densitometer in bones from the spine, hip and forearm. All bone measurements were performed at baseline (within the first three months after surgery) and at the last study visit. Patients received thyroid-stimulating hormone suppression during follow-up.
At baseline, bone mineral density and TBS were similar in women with and without HypoPT, regardless of menopausal status. However, at the last visit, postmenopausal women with HypoPT had higher bone mineral density in all bones and higher TBS values (1.31 vs 1.24) compared to postmenopausal women without HypoPT, suggesting less bone deterioration.
No differences were found between the two groups in premenopausal women at the end of the study.
Finally, investigators also found that bone turnover markers, including osteocalcin, bone-specific alkaline phosphatase (BAP), and beta-crosslaps, all were decreased in postmenopausal HypoPT patients, indicating low bone turnover.
"Our findings suggest that the lack of PTH provides protection against bone loss in postmenopausal patients with thyroid suppressive therapy and postsurgical HypoPT because of thyroid cancer," they concluded.